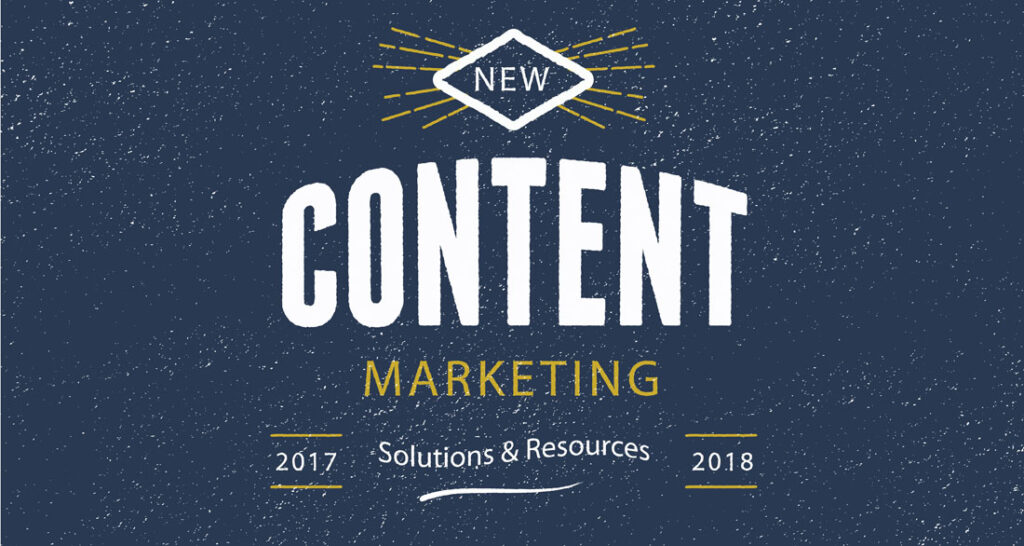 Developing a strong content marketing plan to communicate your message to our target audience.
The main aims for any online and offline content marketing strategy is to become relevant, trusted and popular. By developing a consistent marketing strategy, you will be able to focus on the goals of your business.
Marketing your business comprises all the ways in which your business is able to talk to potential customers and how to identify the people that are willing to purchase your services and increase your revenues.
Content marketing is an ongoing process that helps your business engage with its target audience. You will need a marketing strategy to tailor your message to reach the right people, increase sales, attract new customers as well as keeping existing customers.
Whether you are focusing on attracting customers through traditional printed media or wish to take advantage of online and social marketing, our team are here to help your business reach its full potential.
Online Marketing
Your website is the showroom of your online content marketing strategy. The website is the information and promotional hub to display all of your business products and services.
But the best website ever created is no use to any business if nobody is finding it in the search engines or being recommended it by friends in social media.
SEO (Search Engine Optimisation) Content
As one of the most effective tools within your online marketing strategy, your website needs to be optimised to achieve the best search results and increase valuable traffic to view your products and services.
Good quality SEO which is approved by major search engines such as Google, Yahoo or Bing, will not put your website at risk of being penalised.
By following the guidelines set out by the search engine providers, you can build up an organic search engine profile that pushes your website up the index ranking.
Efficiently applied SEO will include relevant keywords that describe your business and attract potential customers searching for your products and services.
Your website should be linked into from only reputable sources which will provide a guide to the search engines that your website is trusted and relevant to market leaders.
The search engines are progressively rewarding websites which provide customer satisfaction, useful and well written content and offer a great user experience.
When your website delivers good quality information and content, you will find that your linking profile increases and as a result, you will be seen as a website of good reputation and trust.
Social Media Content
Using social media as a marketing tool can work as a cost-effective way to introduce new customers to your brand.
To make social media work, you will need to focus on your target market and hone your marketing message to attract the right people that will engage potential buyers.
Social media networks such as Facebook, Twitter and Linked In offer your business the perfect media to get your marketing message in front of people that are likely to be interested in what you have to sell.
The most effective social media marketing comes as a result of friends passing on a recommendation for your services and spreading the word about your products.
Your profile image says a lot about your business and should be carefully developed and keep within your brand guidelines to provide a consistent company image across all of your online marketing platforms.
You will need to develop a profile which immediately lets customers know what you offer and make it easy for them to buy your services.
To gain a following from the correct audience, you must engage by developing informative and reliable posts that people will want to link into and pass on.
The most useful social media campaigns require significant dedication to producing intelligent and rewarding content on a regular basis to keep your audience engaged.
Facebook, Twitter and other social media posts have a limited shelf life so the marketing strategy needs to be constantly developing and producing new and relevant posts to gain comments, likes and shares.
Keeping your social networks active increases your visibility and keeps your brand within the audience's radar.
Let Us Help With Your Content Marketing Strategy
Hexagon Graphics UK provides assistance with developing a cohesive content marketing strategy to improve customer awareness of businesses throughout the UK.
If you require website design or help to develop your online marketing, please contact our helpful team today by emailing us via our contact form.