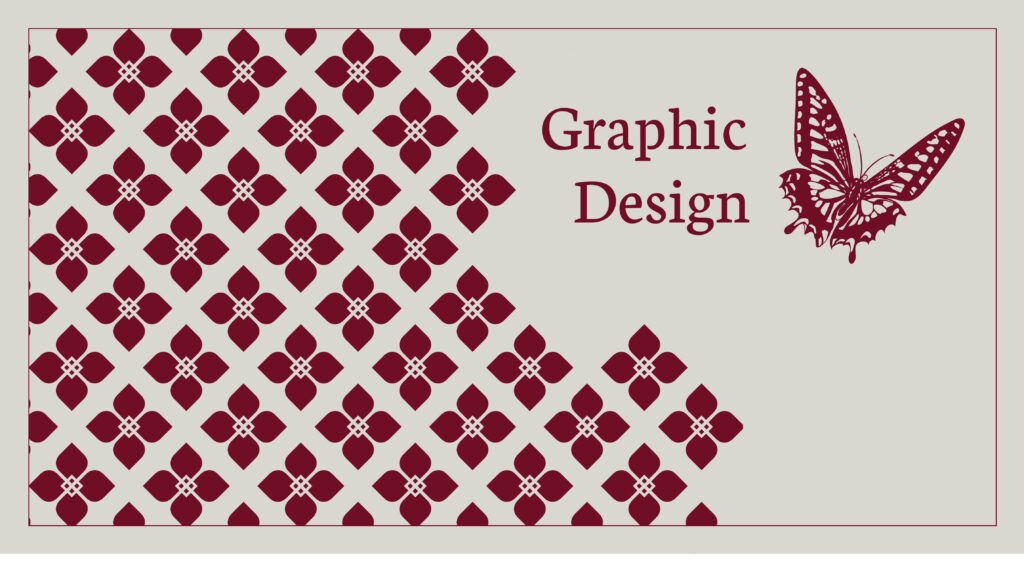 Excellent graphic design is at the heart of our philosophy. When enough thought and time is dedicated to the design of your business material, you can promote your services proudly and be sure of a warm response form clients and product users.
Our graphic design services offer a powerful solution to managing your brand message and communicating clearly with your client base. We understand the importance of brand management and the ability of a structured campaign to reach a wider audience and develop your business opportunities.
Whether you have a clear idea of the branding style and promotional material that you wish for us to develop, or if you require a creative solution to be developed from design to completion, our adaptable team are here to help.
Graphic Design
Graphic design is the framework that holds together the artistic creativity that will get you noticed whilst retaining your corporate identity and a clear business message.
The art of good design is to balance clarity and functionality alongside originality and creativity. We want your business to be aesthetically stylish without sacrificing substance and as a result become memorable, professional and successful within the marketplace.
Magazine design
Packaging design

Photography
Illustration
Brand Identity
Developing a strong brand identity provides a structure that helps customers and staff recognise the purpose of your business and what you stand for.
Successful businesses understand that customers are more prepared to buy products and services from an organisation which they find meaningful and trustworthy. Brand loyalty comes from the confidence that consumers invest in a coherent brand that offers a symbol of reliability and quality.
Logo design

Corporate guidelines
Corporate Literature
Producing eye catching corporate literature can place your business one step ahead of the competition. We are all drawn to items that are visually beautiful and your corporate literature can become ignored and forgotten about when enough attention is not paid to design and communication.
Business Cards & Stationery
Email templates
Facebook and Social Media Design

Brochures
Copywriting
Leaflets & Flyers
Advertising & Marketing
Advertising and getting your company message out to a wider audience is the backbone of any successful business. Before you begin to communicate with the public, you will need to develop a marketing strategy which is cohesive across all media outlets to reinforce your company ambition.
Magazine Adverts
Billboard Advertising
Online Banner Ads
Exhibition Graphics
Point of Sale

Promotional Material
Flyer Design
Roadside and Public Transport Posters
Exhibition & Signage
Investing in an exhibition space and signage offers your potential clients a window into your business and provides a route into becoming a loyal customer. We want to help you get the best return from your exhibition space and marketing signage by making your exhibition graphics stand out and get noticed.
Exhibition Graphics
Vehicle signage

Shop front Design
Affordable Graphic Design Solutions
Although the online graphic design market has become saturated with designers offering low cost options quickly, mature businesses have realised that low quality design can cause problems down the line.
As your business expands you will require a professional design service that can work creatively alongside you. Primarily, you will discover that the cheap graphic that you purchased is not adaptable enough and may become increasingly costly to fix and update throughout your branding.
Contact Our Graphic Designer
If you require professional graphic design services in Lancashire, Preston, Blackpool or throughout Lancashire and the North West, please call our helpful team today.
Contact us by emailing us via our contact form.