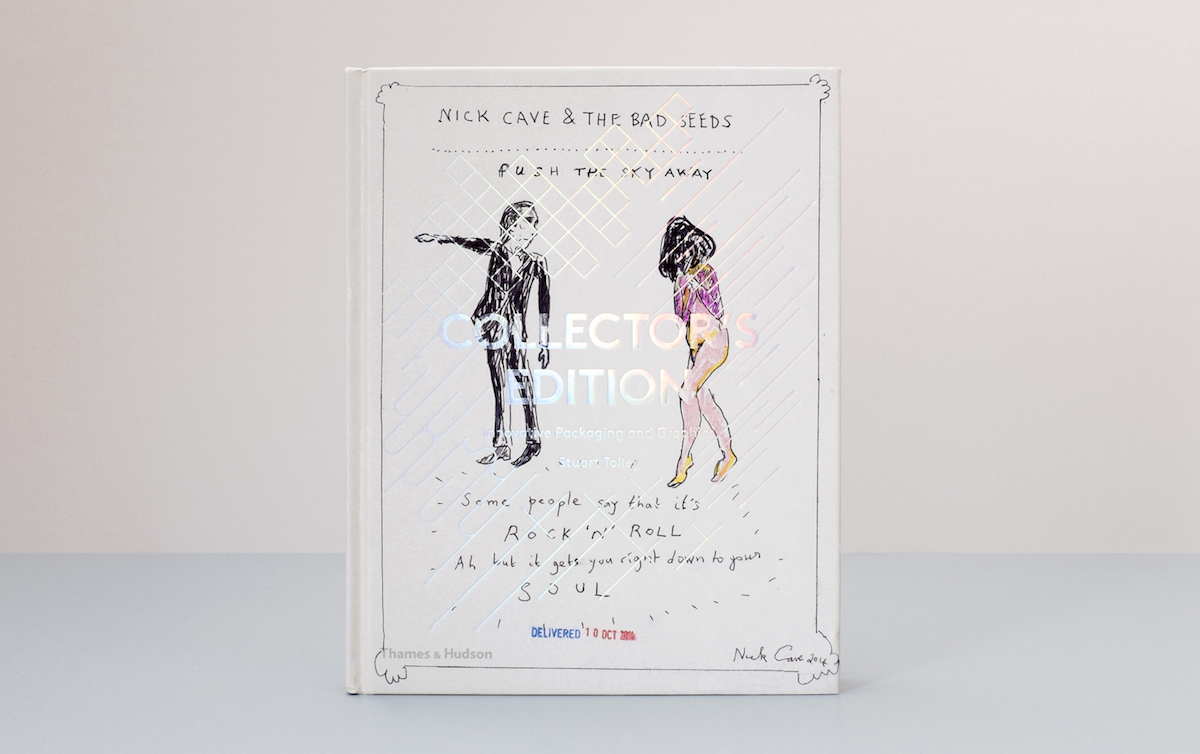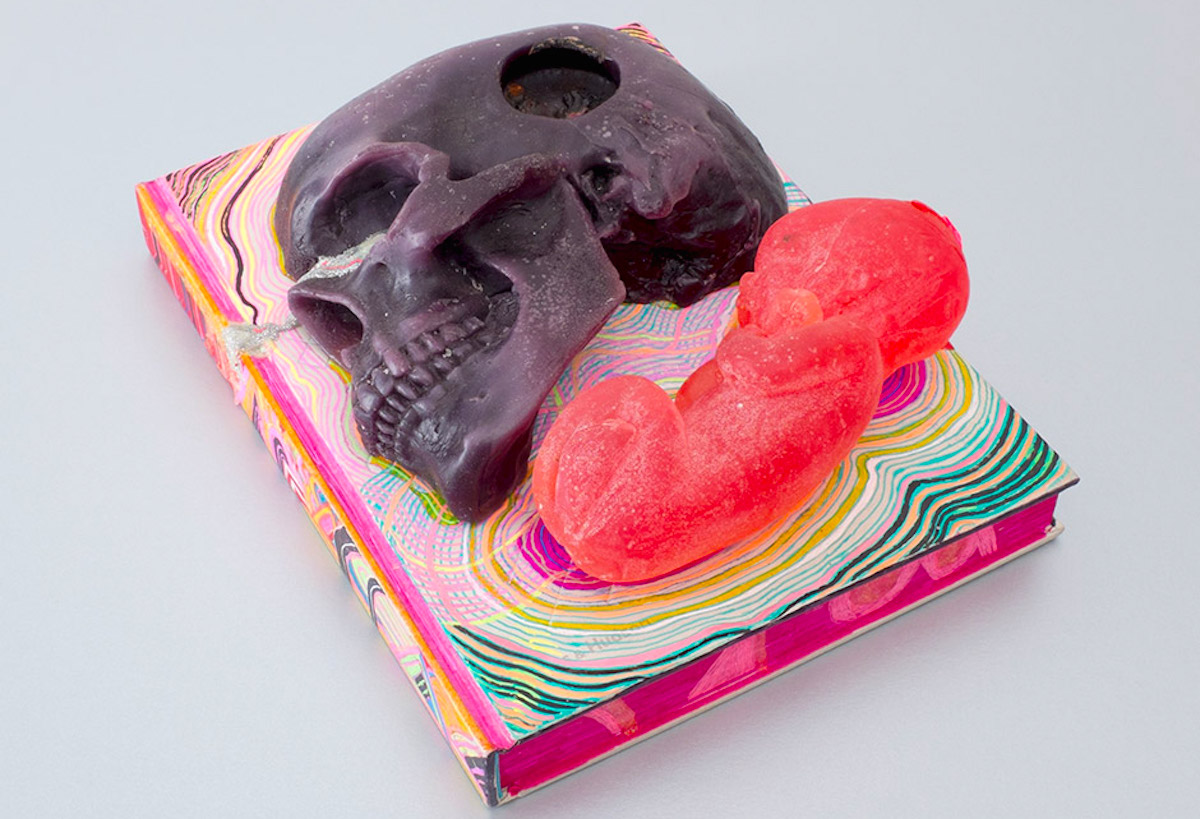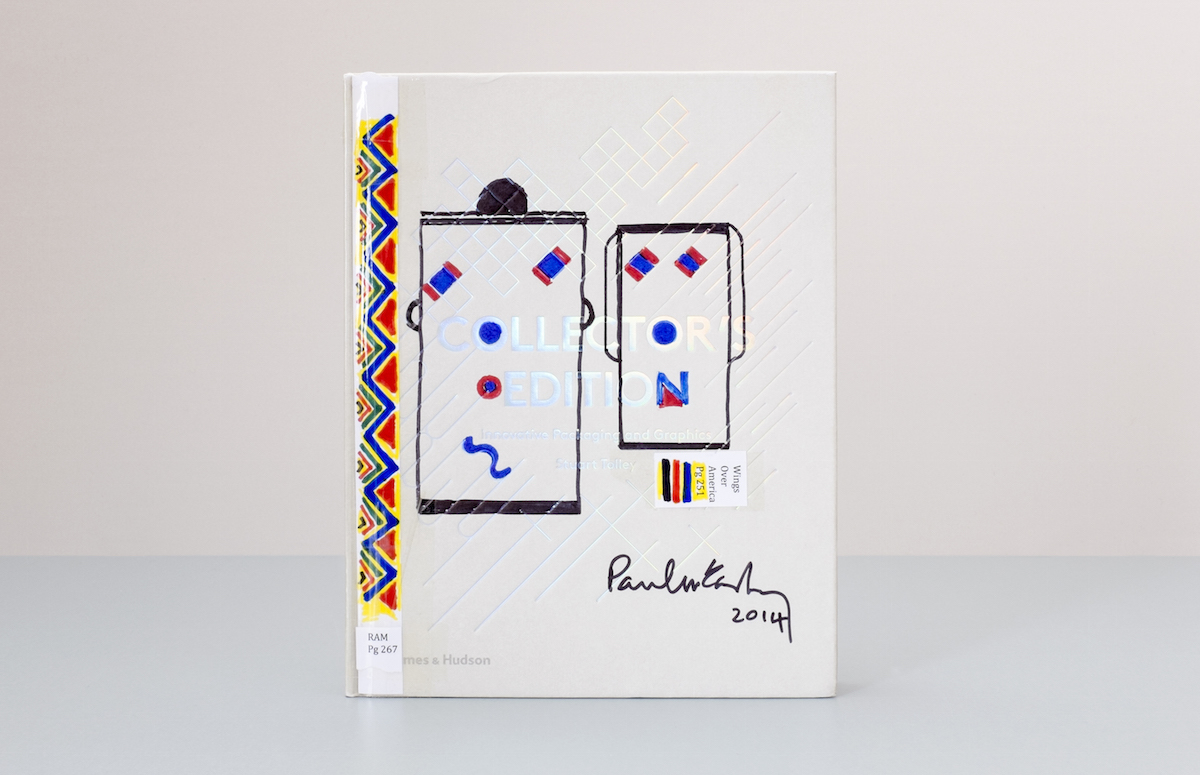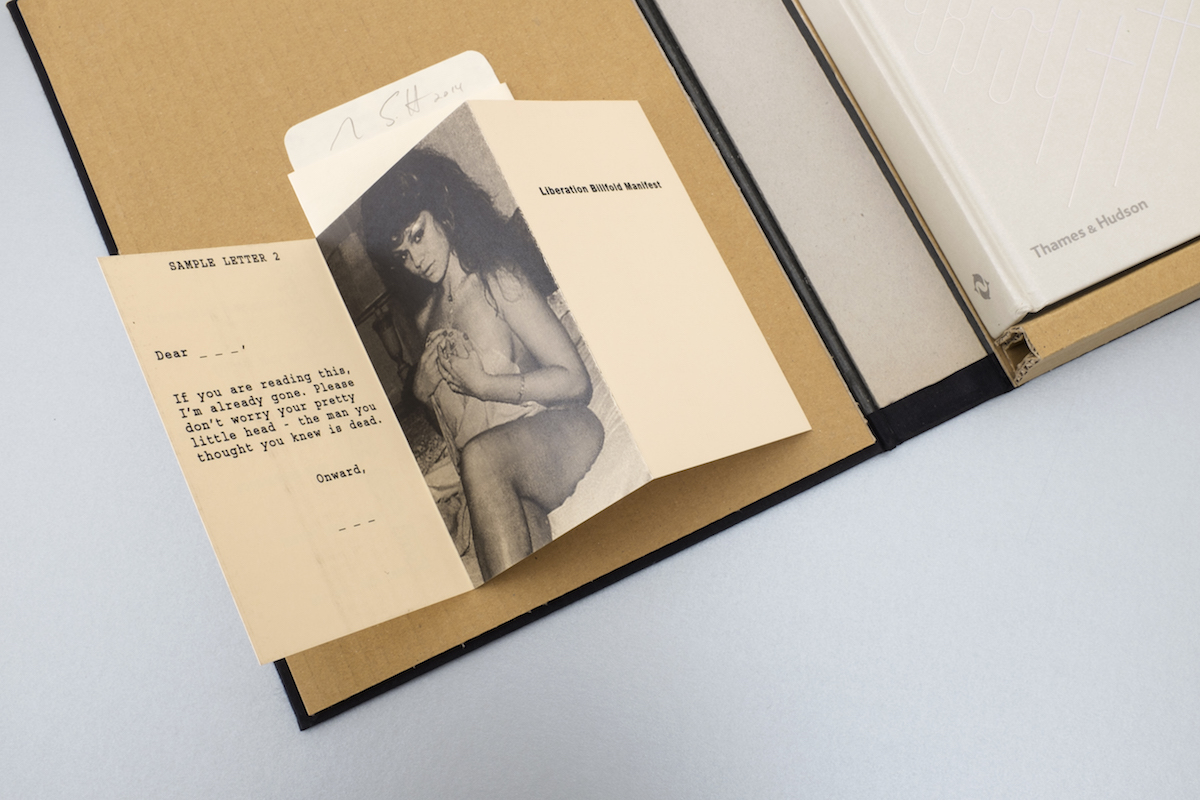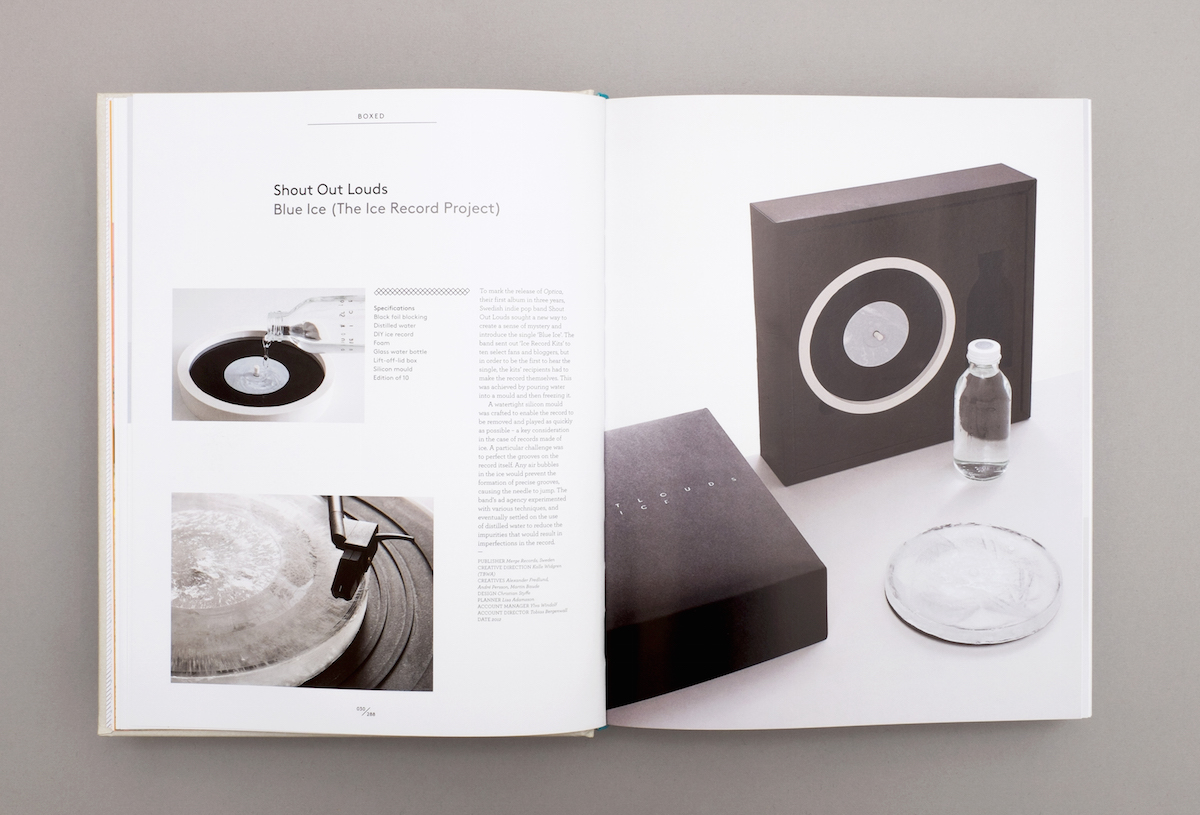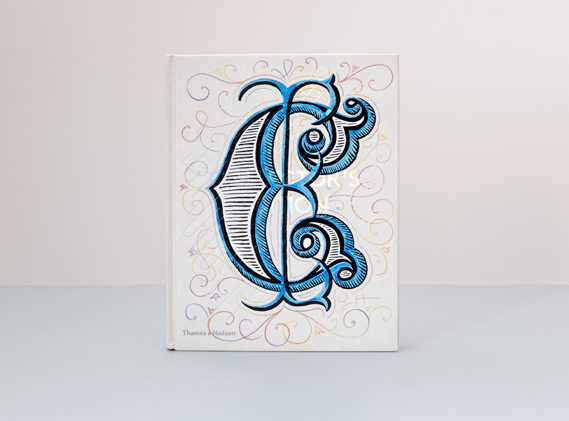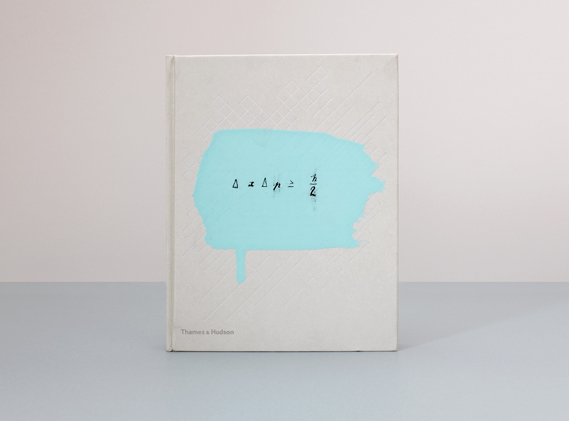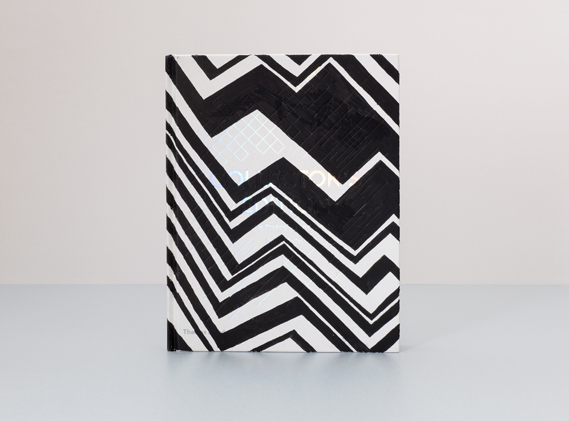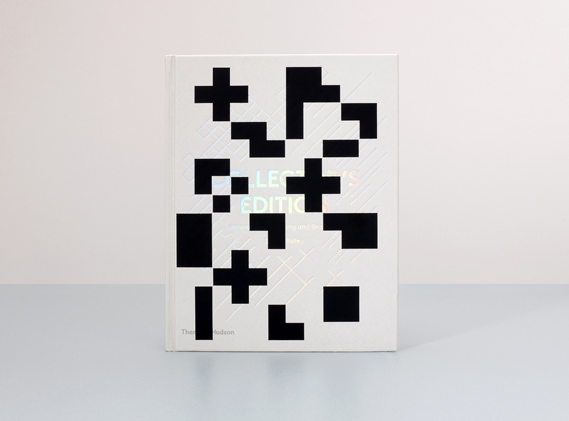 Innovative Packaging and Graphics : Artist Cover Bomb
When designer Stuart Tolley invited creative giants from throughout the artistic industries to produce a limited edition cover for his book "Collectors Edition: Innovative Packaging and Graphics", he got a good response.
Hand drawn editions came back from The Flaming Lips' Wayne Coyne, Jessica Hische, The Designer's Republic, Stanley Donwood, photographer Alec Soth, Oliver Jeffers, Peter Gabriel, Nick Cave and Sir Paul McCartney.
All the proceeds from the auction of these Cover Bomb series of Collectors Edition went to the Alzheimer's Society. You can buy your own copy of the standard book here.