Sept 2016 : We found this Amazing Work for Design Inspiration
Hexagon Graphics have curated a collection of 10 design products which has caught our attention in September 2016. We hope you will enjoy discovering new design ideas in the work featured below.
---
1. Adult Swim Comic-Con Cat Tapestry Brochure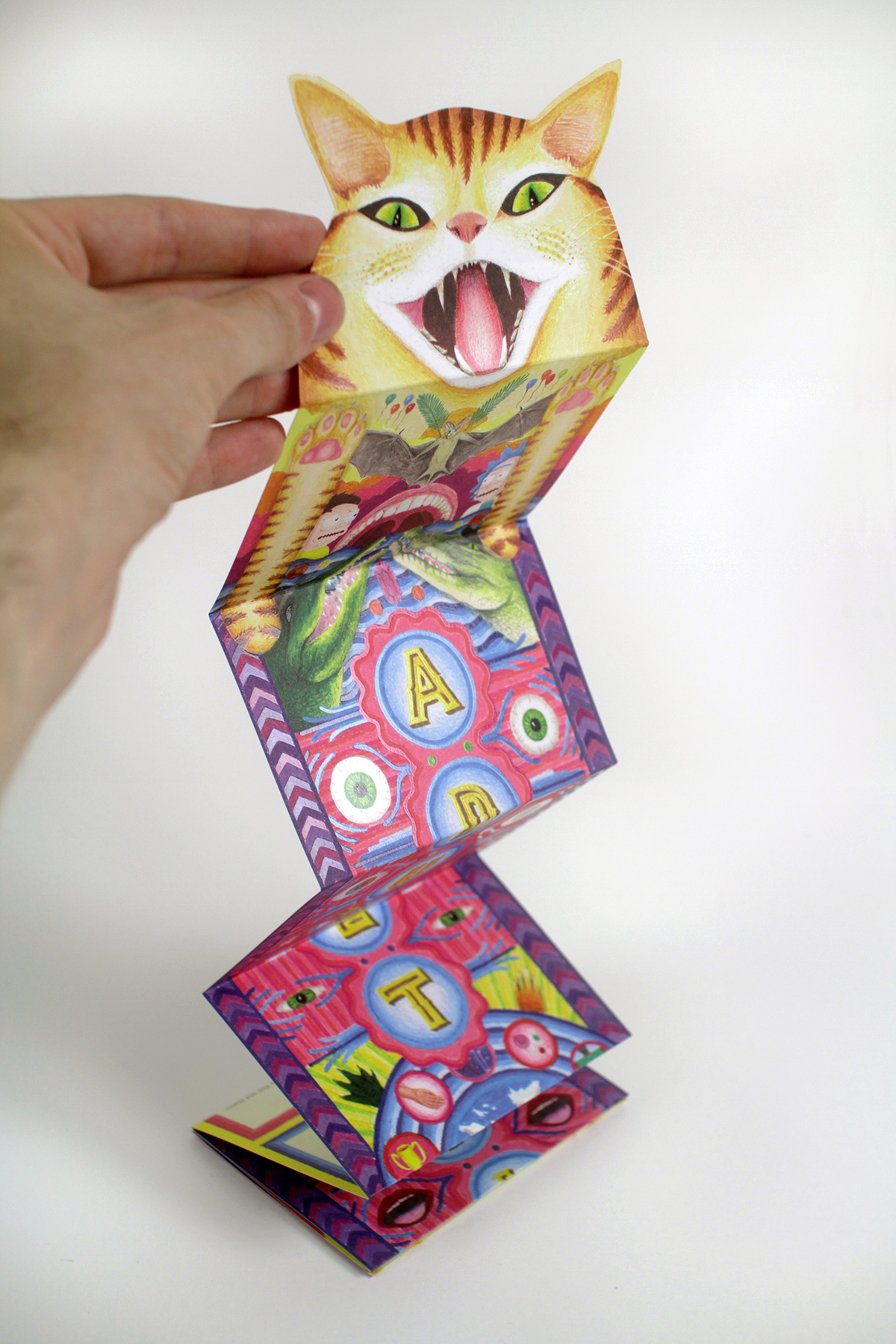 This 3ft long brochure was created to describe the activities of Adult Swim at the Comic Con. Designed by New York Illustrator and designer, Joseph Veazey it includes psychedelic art which folds out from the cat face cover.
Check out more work by Joseph Veazey.
---
2. TOTORA Graphic Design and Branding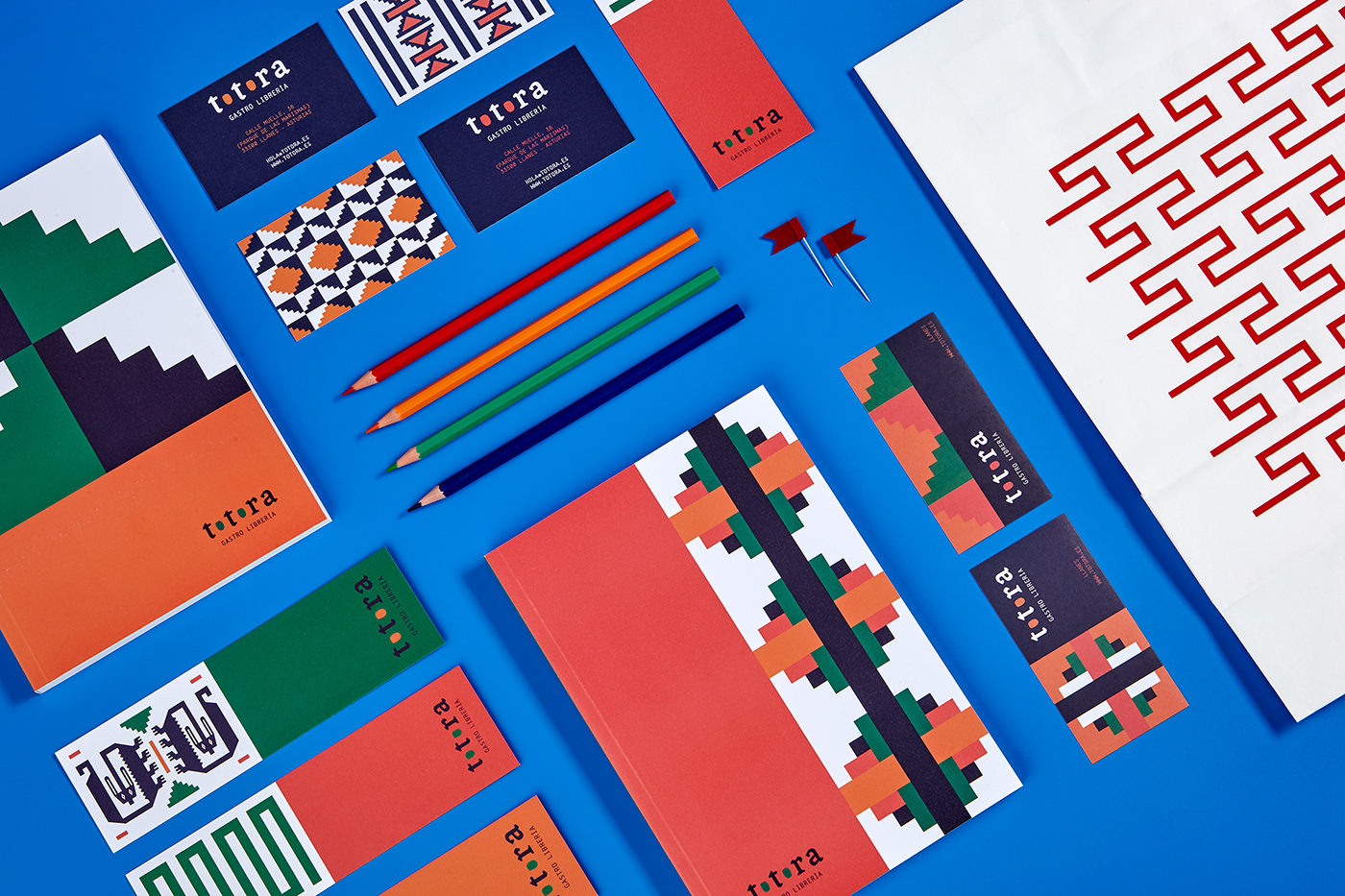 These Spanish based designers have created a fantastic branding project for gastro-book shop Totora. Using traditional Peruvian design elements, the branding reflects the Peruvian literature of the books.
Check out more work by nueve estudio.
Check out more work by Ana V. Francés.
Check out more work by Cristina Toledo.
---
3. Great White Lies Promotional Material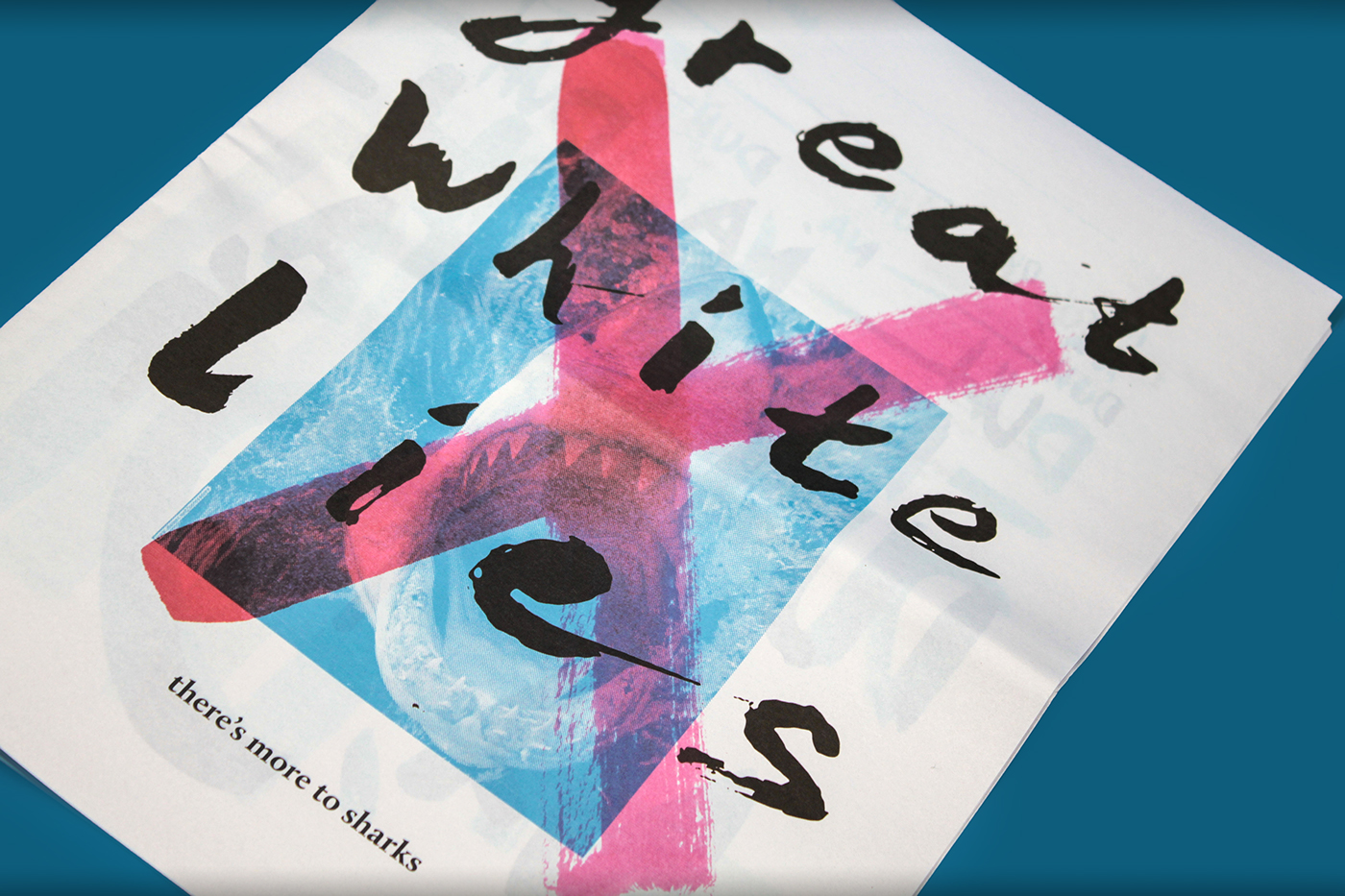 UK based designer Harry Lee developed this attention grabbing publication to raise money for shark protection. The tabloid size booklet offers an alternative view to the negative image often held by the public.
Check out more work by Harry Lee.
---
4. Mr Black – Coffee Liqueur Packaging Design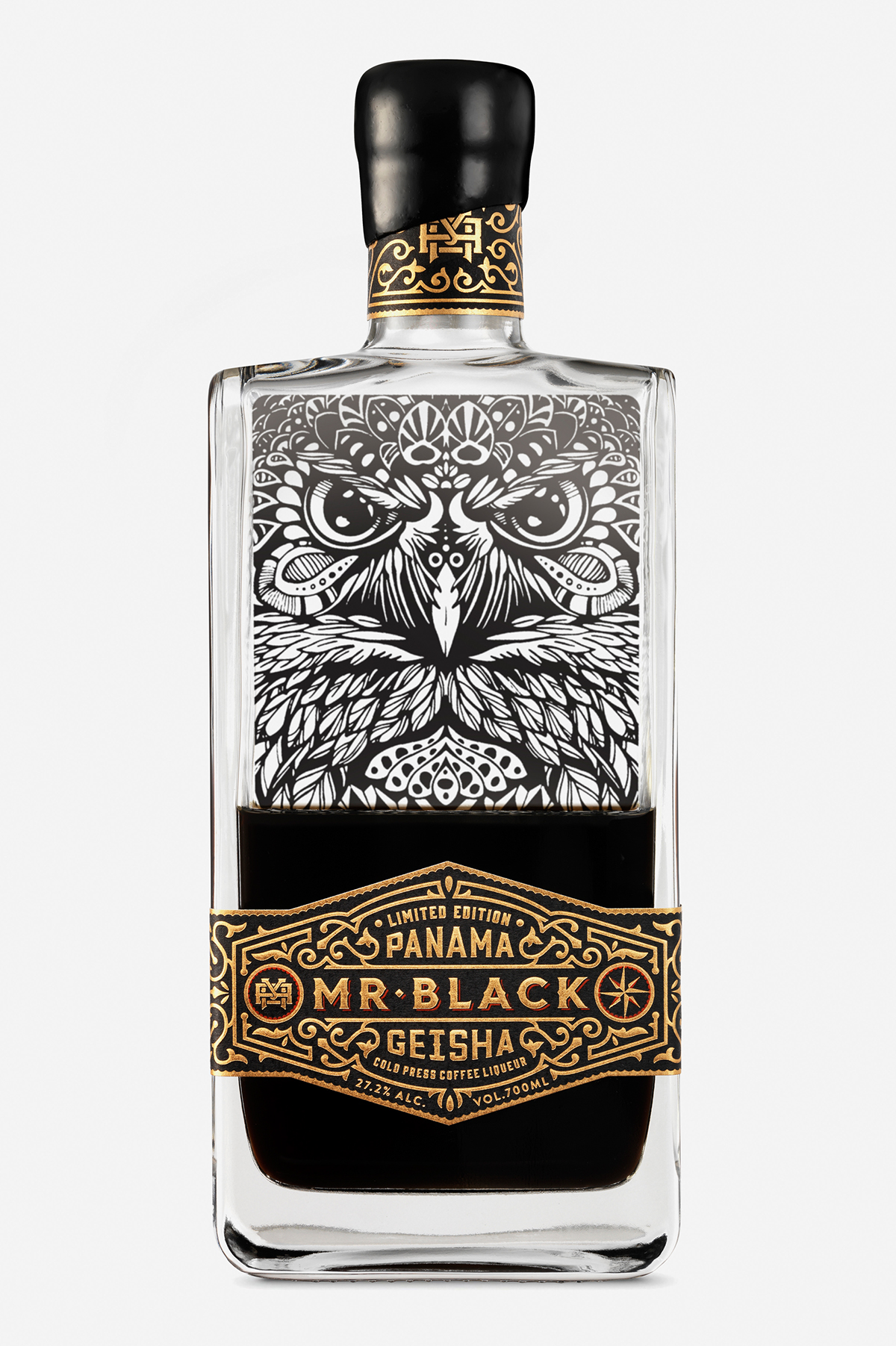 The packaging design for this limited edition 'Mr. Black Panama Geisha' Coffee Liqueur makes use of the black colour of the product. Once consumed, the impressive illustration is revealed to complete the design by London designer Greg Coulton.
Check out more work by Greg Coulton.
---
5.Vodafone Journal Illustrations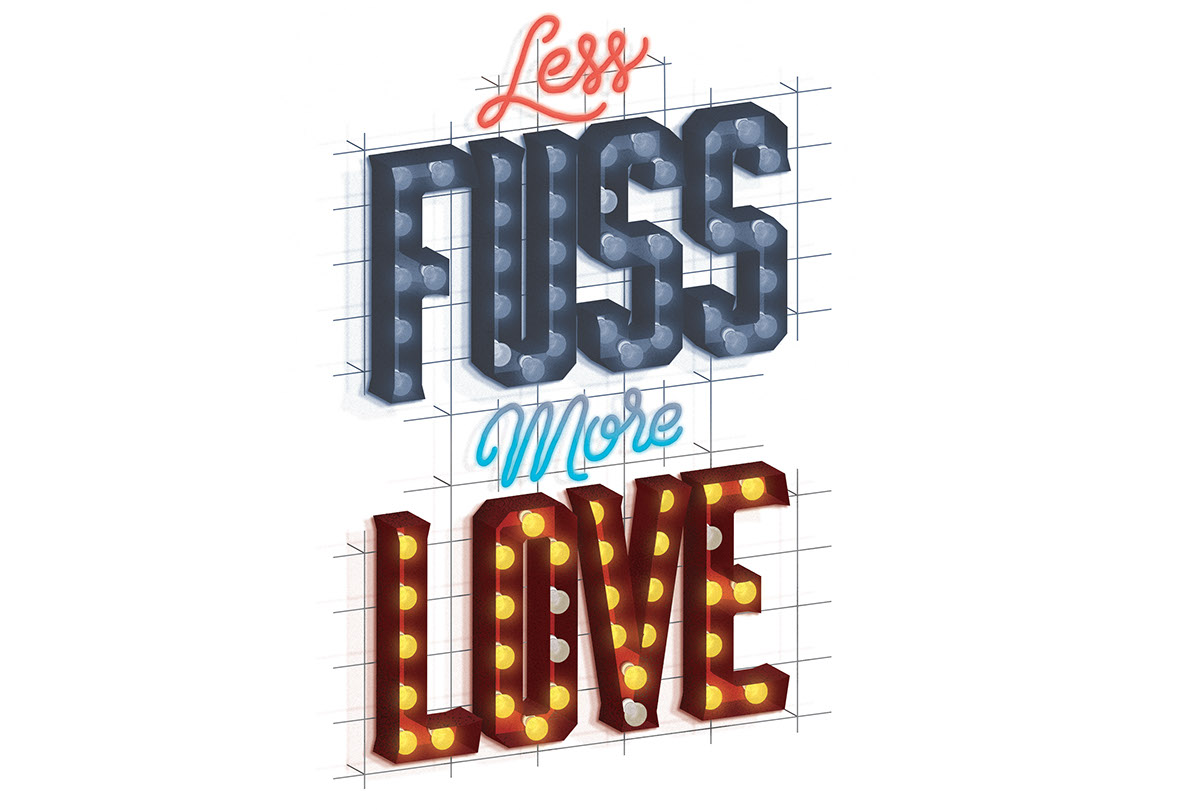 Lisbon based illustrator and designer João Neves has done a fantastic job illustrating the Vodaphone 2016 journal. He created a hand drawn typographic image for each month of the year to promote doing more of what you should be doing.
Check out more work by João Neves.
---
6. SPOT. Menu and wine list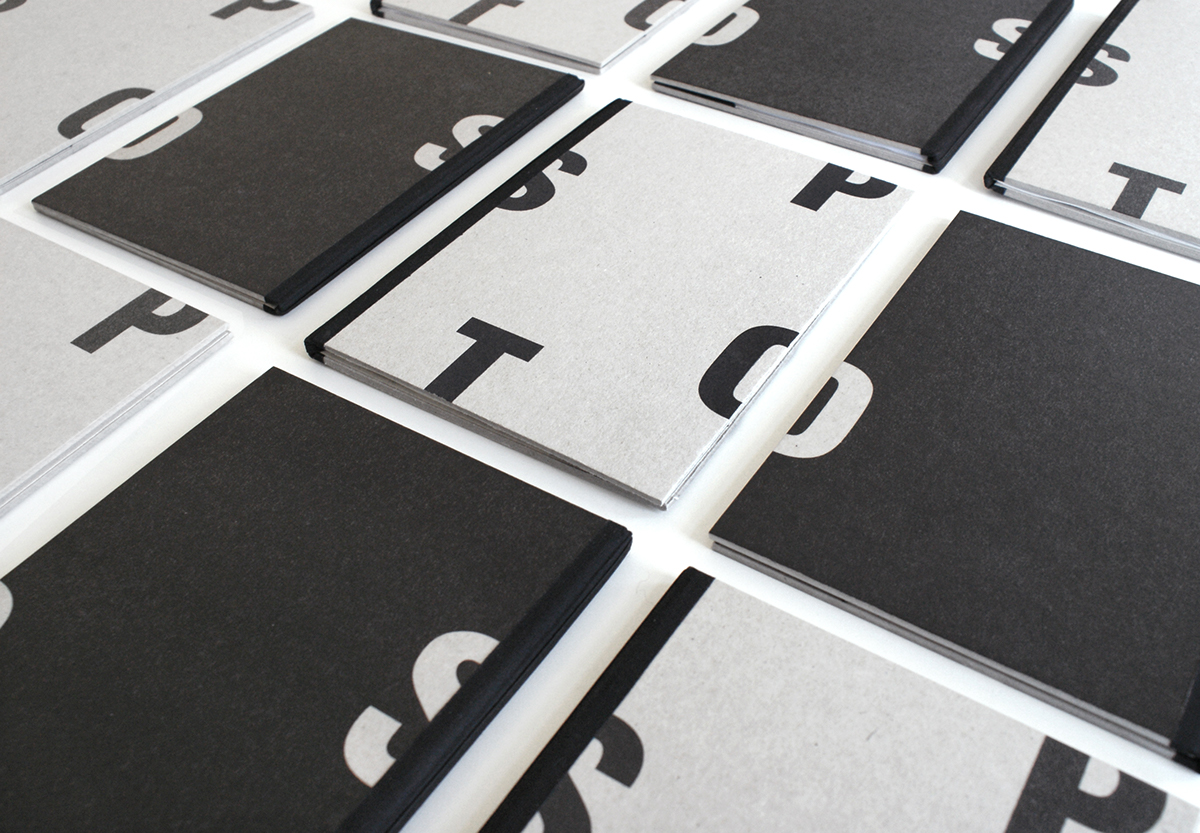 Poland based designers Zupagrafika produced these elegant and practical designs for the SPOT. Menu and wine list. Focusing on the industrial architecture and Polish cuisine, this design is functional and beautiful.
Check out more work by Zupagrafika.
---
7. Pumpkin Spice Latte Promotion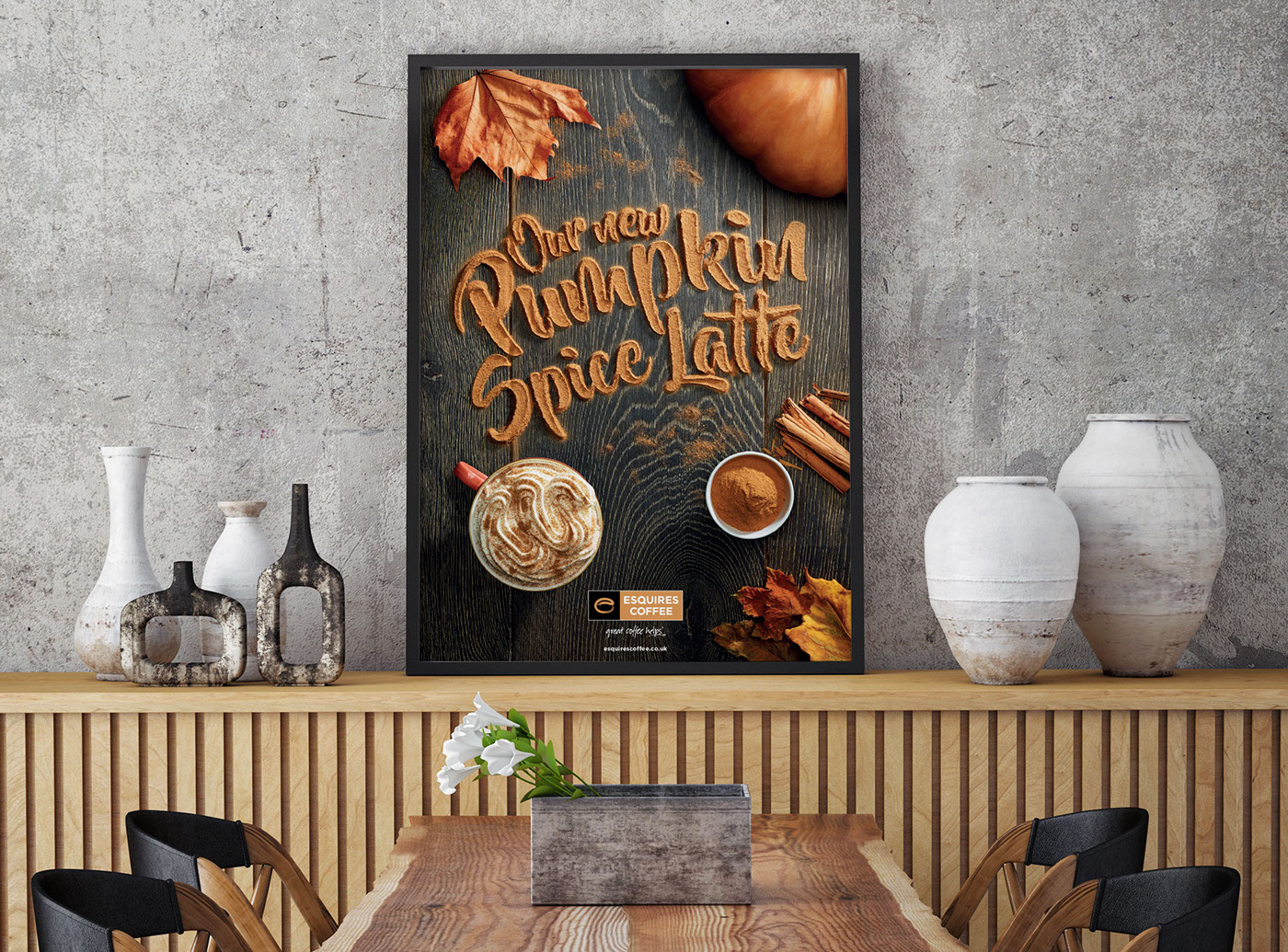 Oxford based designer Daniel Coleman designed this creative promotion for Esquires' Pumpkin Spice Latte which will be it's featured product for Autumn 2016. The design focuses on the authentic ingredients by creating the typeface out of cinnamon.
Check out more work by Daniel Coleman.
---
8. Fine Soap Ministry Brand Identity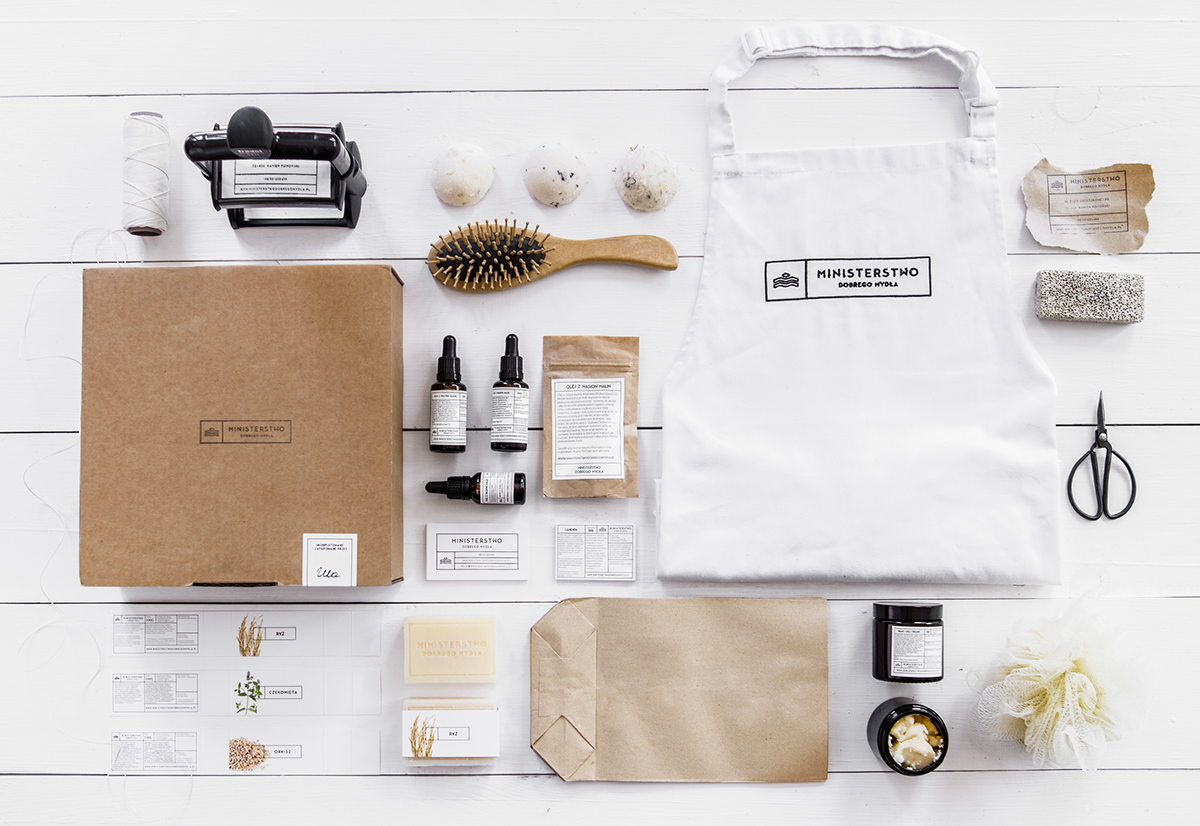 This design for Ministerstwo Dobrego Mydła is visually appealing in its elegance. Paris+Hendzel Studio based in Warsaw, Poland translated the product ethics of quality and craftsmanship throughout the branding.
Check out more work by Paris+Hendzel Studio.
---
9. Network of Spaces for the Youth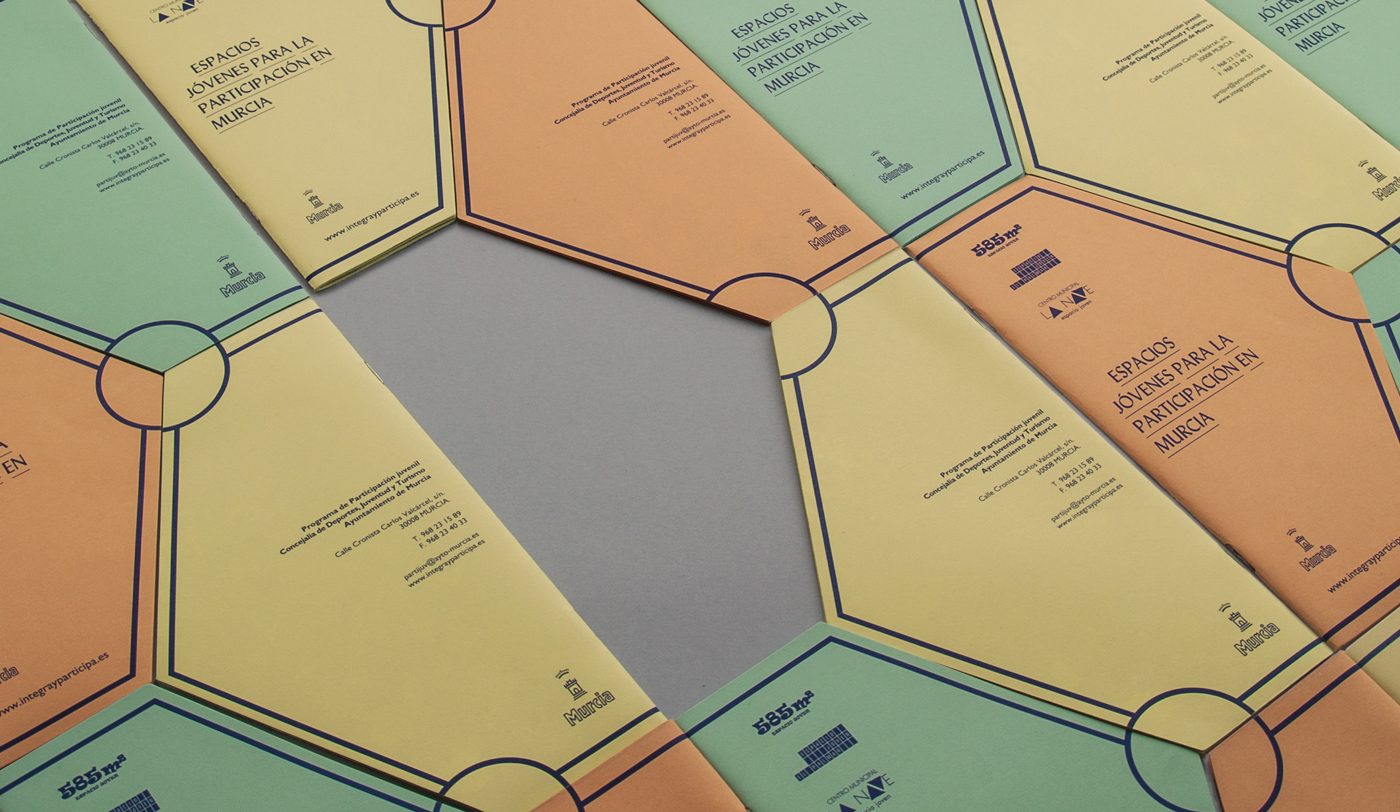 Spanish designer Mariano Fiore used the concept of modular connectivity to crate these promotional materials for Red de espacios jóvenes de Murcia. The network of youth spaces is communicated in the hexagon shaped design which interlocks when placed side by side.
Check out more work by Mariano Fiore.
---
10. Burger Bros Branding Design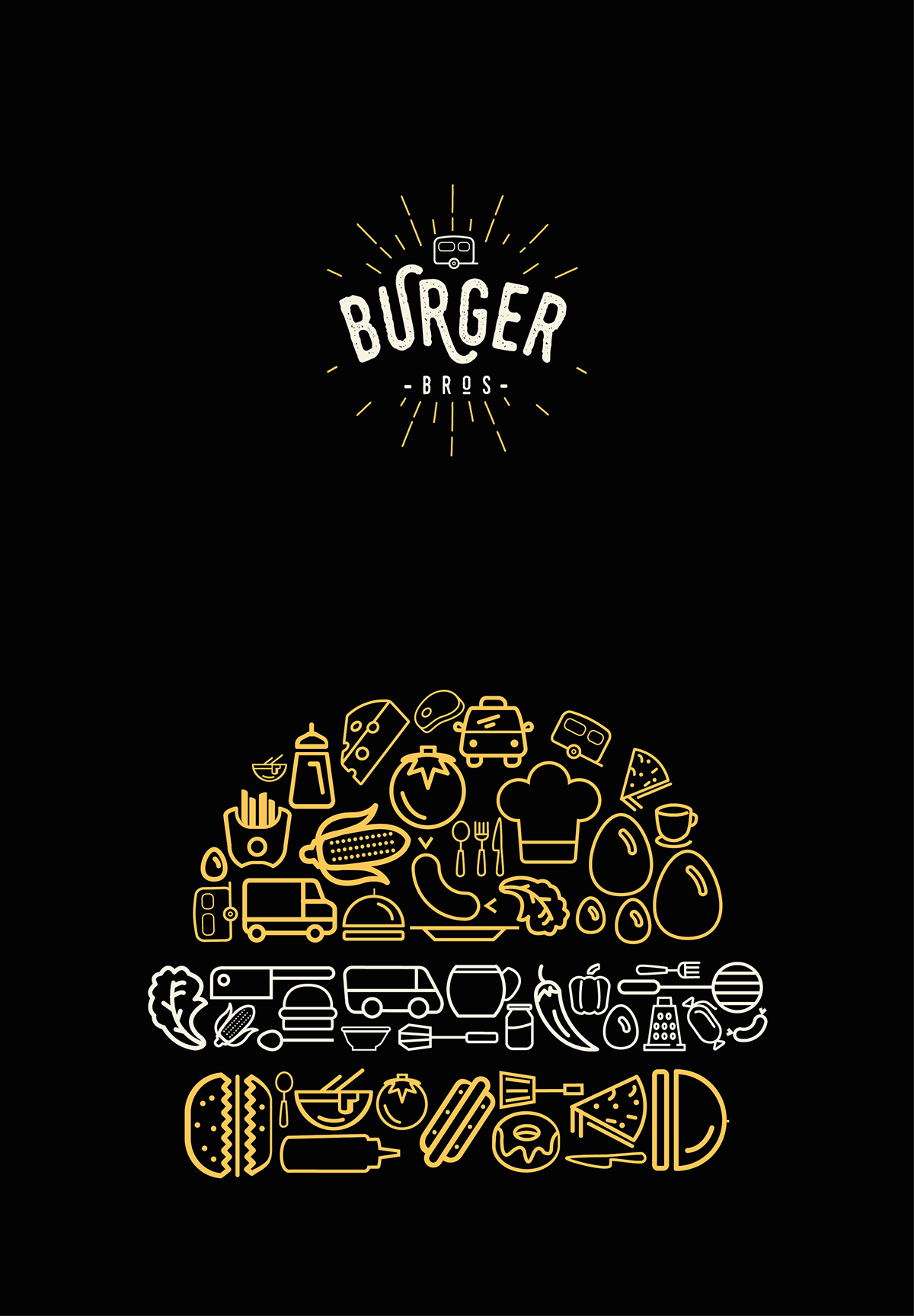 Burger Bro's produce homemade American burgers and needed a branding design for their UK tour. UK designer Ali Capar produced this stylish and funky design for their logo, signage and icons.
Check out more work by Ali Capar.
---
Make a note of the designers involved in the projects in this article. Check out their work for design inspiration. This collection of inspirational design includes promotional material, branding, packaging design and illustration.